Nora
"Life isn't about waiting for the storm to pass, it's about learning to dance in the rain." – Vivian Greene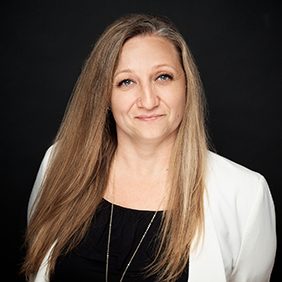 5 Golden Rules:
Family first
Success requires hard work, persistence and a little creativity
Make a difference to at least one other person's life
You can learn something from everyone
Smile and laugh every single day
Find the positives in every negative situation
Nora was born in Ottawa Ontario, and moved to Alberta when she was a child and essentially grew up in Calgary. She has a background in Oil & Gas Administration, HSE, Office Management, and Accounting and later developed experience and expertise in the property management realm. Nora has now been in property management since 2015 and loves the challenge of dealing extensively with both owners and tenants. Her mind is constantly engaged with sometimes challenging situations, and is pleased to be working with the best Property Management team out there, Citysearch.
Nora has a daughter and a stepson, that are both young adults and now off on their own life adventures. Nora lives in a rural area with close proximity to Calgary, so she can leave the stresses of the city behind at the end of the day. She has many, many pets, an amazing husband and a terrific family as a whole.
Nora enjoys 'glamping' during the summer months, sitting by the fire, gardening, caring for her numerous pets, spending time with family and friends, bowling, playing cards (especially euchre) and reading books.
MORE +
What do you love most about the Citysearch team?

The creativity of the team, and how we pull together to resolve situations whether positive or negative.

What is your favourite movie?

Pride & Prejudice

What do you value most in life?

My Family and My Pets

What do you like doing when not working?

Reading, bowling, playing cards, camping, hiking, spending time with family and caring for my animals.

What song motivates you?

Anything by Led Zepplin

What are 3 things on your bucket list?

Go to Ireland
Go to our families ancestral parish and castle in Scotland
See my children settled and happy
Nora's DREAM HOME EQUATION
White Kitchen

Gas Stove

Large Outdoor Space with a View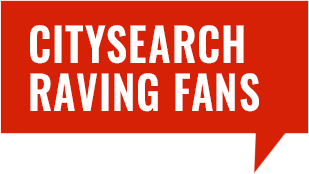 WORKING WITH Nora