Corporate Relocation Specialists
Calgary, Alberta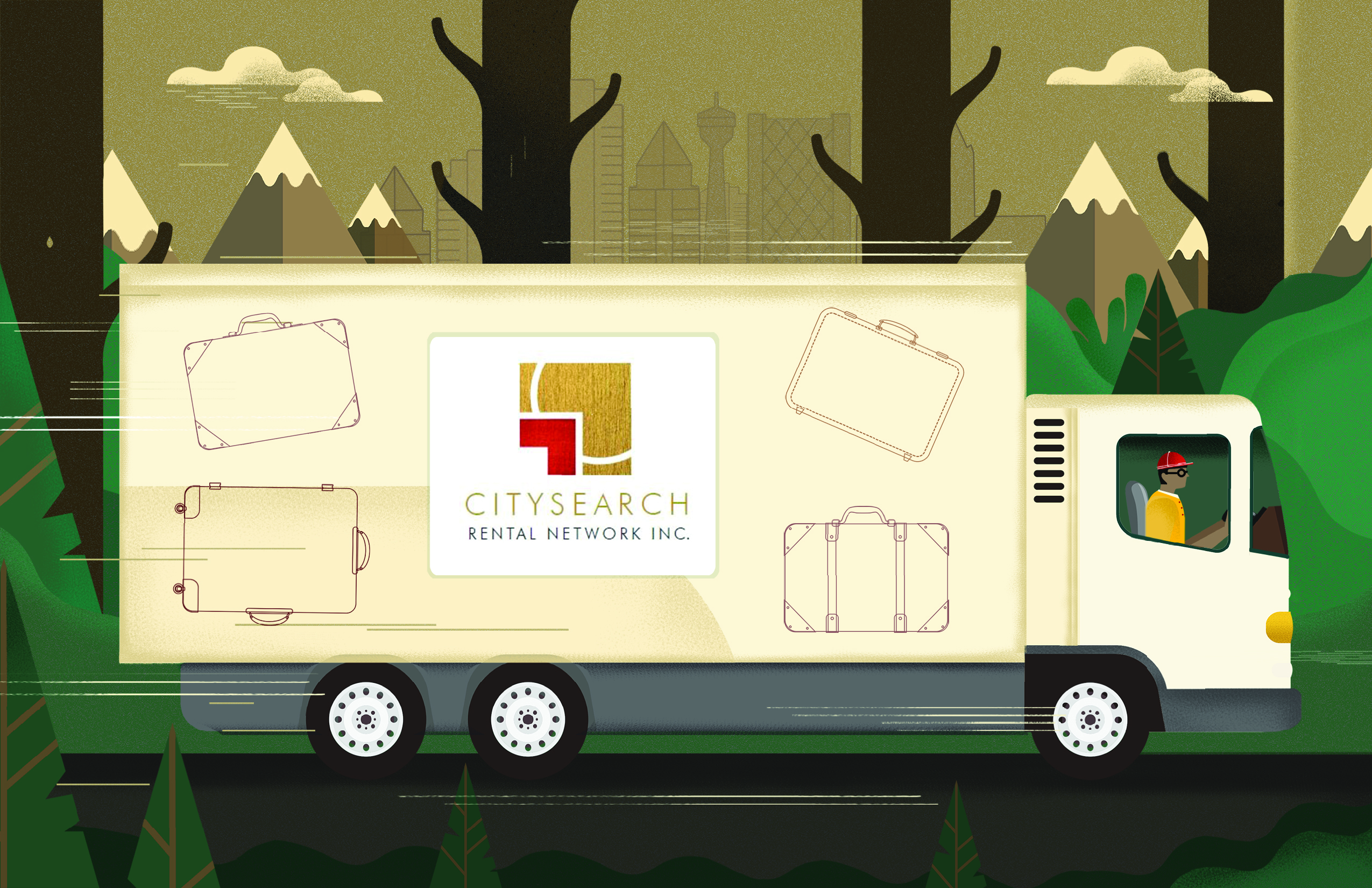 CALGARY CORPORATE RELOCATIONS
ELEVATED.
Citysearch provides destination services including rental search, city orientation tours, schooling options, and settling-in services. Citysearch is a licensed brokerage with the Real Estate Council of Alberta (RECA) and can provide rental search services to assist the transferee secure rental accommodation, both short and long term. Specifically, Citysearch will show rental property options, assist with lease negotiation of terms & conditions, and counsel re the local tenancy laws.
Citysearch works with all major employers in Calgary, third party global mobility management companies worldwide and transferees directly. Citysearch helps the transferee settle quickly and comfortably into their new destination, enabling the relocating employee to focus on their new employment position.
Schedule a consultation
CORPORATE RELOCATIONS
Menu of Services
Comprehensive informational package on Calgary with information on schooling options, attractions, shopping, restaurants, special interests, and transportation options
Home finding, both rental or purchase
Household move management coordination with approved suppliers for short and long haul relocations
Temporary Short-Term Furnished accommodation booking
Meet & greet including airport pick-up
City tour with orientation to residential communities
Cultural orientation covering local authorities, community registration, driver's license and auto registration, shopping fundamentals, medical facilities, recreation and leisure options and introductions to local networks
Consultation with our specialists to maintain the provision of high-quality education for the transferee's children
Provide current market statistics and dynamics on the rental markets
Access to ongoing support after transferee has settled
Departure Services assisting with lease termination
The menu of the above services can be customized based on the individual needs and corporate policy eligibilities.
CONTACT US TO DISCUSS YOUR Relocation NEEDS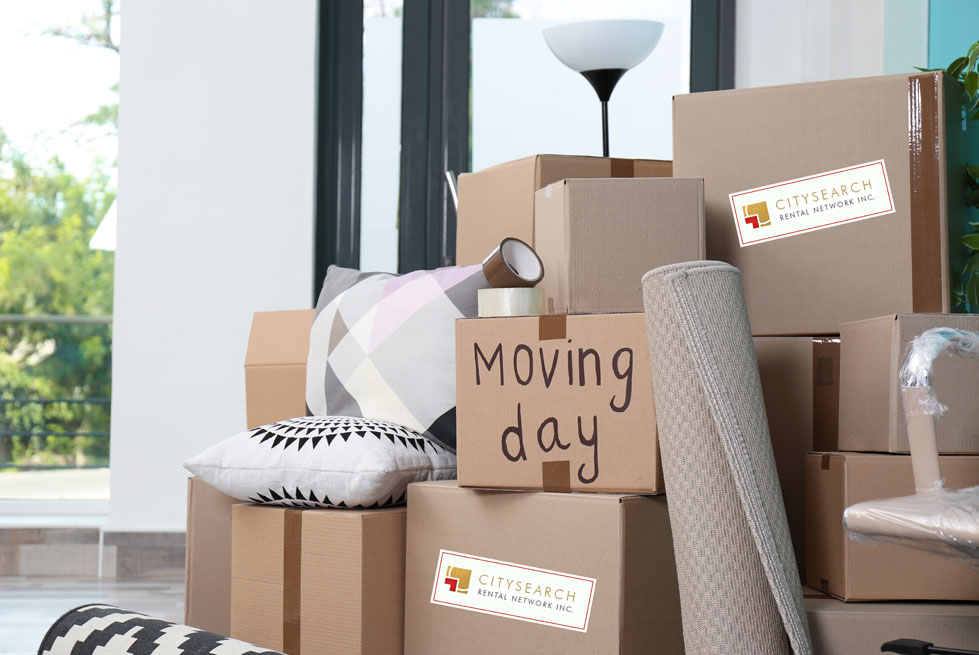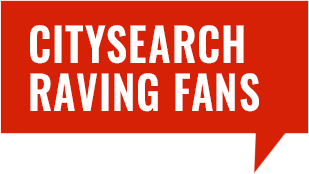 "I would like to thank you and your team for helping me with my recent relocation from Houston, TX to Calgary. I am very pleased with the condo I leased, and I give you significant credit for understanding my needs and finding a property to meet them. I would also like to express my appreciation for the continued support I have received after moving into my condo. I would not hesitate recommending Citysearch to my colleagues or anyone needing housing support associated with a relocation to Calgary."
– Rich M. Kruger, Chairman, President & CEO, Imperial Oil Limited
"Many thanks for your assistance with our temporary housing needs during our relocation from Seattle to Calgary. I was particularly impressed that through your network you were able to find us a suitable home in a timely manner that wasn't even on the rental market! Over the course of our 21-month rental, we found Citysearch to be responsive to our requests, quick to react to maintenance issues and always professional to deal with. Lisa, it was a pleasure doing business with you and your team and I would have no hesitation recommending Citysearch to anyone needing housing or relocating to Calgary. "
– Gregg Saretsky, President & CEO, Westjet (former)
".. sincere thanks for the tremendous support that you offered us during our search for rental housing in Calgary. Although the situation was desperate (1 week after the 2013 flood), you continued to look for solutions for our housing needs. Your vast Calgary network made the ultimate difference in getting us into the lovely house are renting."
– Richard Pawulski, Director, Air Liquide
"Many thanks for your assistance when I first arrived in Canada to secure a lovely rental and again for helping to renew my lease at the same home for another two years. We have been very happy in our home in Calgary and feel it has contributed to our overall satisfaction with the assignment here in Canada. Your customer service has been outstanding, and we sincerely appreciated your help in ensuring both the owner and tenant were mutually satisfied with the arrangements during the lease and again at re-negotiation. Your company (Citysearch) offers a wide range of properties and the service I have received shows a strong attention to detail and desire to satisfy your customers. I would highly recommend Citysearch to my colleagues both in and outside of Shell for any rental needs they may have."
- Tanya Hooper, VP Human Resources Heavy Oil, Shell Canada
"My wife and I have enjoyed our stay in Calgary at the Le Germain Residences…. We had a good relationship with your management company (Citysearch) team members. Thanks again to your team for helping through some of the small issues over these past two plus years."
– Bill Schoellhorn, Equinor Canada Ltd.
"I wanted to take a few minutes to express my appreciation to you, and the entire Citysearch team, for all your support during my recent stay in Calgary. As I am sure you know, corporate relocations can be very stressful and rarely go according to plan, but having your team go the extra mile to help get my partner and I settle into our extraordinary property downtown, and also supporting all of our needs throughout… our tenancy without a single issue, made this part of the process painless – I wish you had an office in Houston!. I'd be happy to act as a reference in the future for Citysearch and will definitely be giving you a call when we return to Calgary after our next assignment overseas!"
– Tyler Williams, Venture Principle, Shell Technology Ventures
"I would like to thank you and your team for helping me with my recent search for a rental property. I am very pleased with the house and appreciate the time you and your team took to find the property that met all of my requirements. Your customer service has also been outstanding since the move. Your timely response to questions regarding the property and maintenance matters has been particularly impressive. Lisa, it was a pleasure doing business with you and your team and I would have no hesitation recommending Citysearch to my colleagues for any rental needs they may have"
– Christopher R. Synek, President & Chief Executive Officer, Tervita Corporation
"I want to take this opportunity to let you know how pleased Cindy and I have been with you and your staff at Citysearch during our 18 months in Calgary. You and your staff went above and beyond in securing a house for us… Thank you for stepping up and doing that for us! We were also impressed with your willingness to work with us on our lease renewal as our departure date from Calgary was so fluid. If my job with ExxonMobil ever brings us back to Calgary, I will certainly contact you right away in order to have you assist us with our housing search. You are the best in the business. I was very impressed with your customer service from beginning to end of our lease. I would highly recommend Citysearch to my network of colleagues and friends for their housing needs."
– Marshall Sykes, ExxonMobil Engineer
"I'd like to thank you and your team for the work and support you have provided with my condo search and rental. Your team provided me with great options and quick work in finding me a new condo and getting moved in last year. If in the future I am in the need to find another rental property, I will definitely be contacting Citysearch for assistance. Thank you again for the help and good experience."
– Terry Matthews, Sr. Production Superintendent, XTO Energy
"This is to provide you with a recommendation for all the work, professionalism, and expertise you brought forward during the time when we were leasing a Citysearch property… for our President and CEO. Keep up the good work."
– R. Guerrero, Saipem
"Thank you very much for you and your team for the professional service and support during our five year stay in Canada. I think it is quite an achievement to have such good rental properties available in the tight rental market in Calgary. I have no hesitation in recommending Citysearch to my colleagues inside and outside of Shell for their housing needs in Calgary."
– Johnan van Dorp, Shell Canada