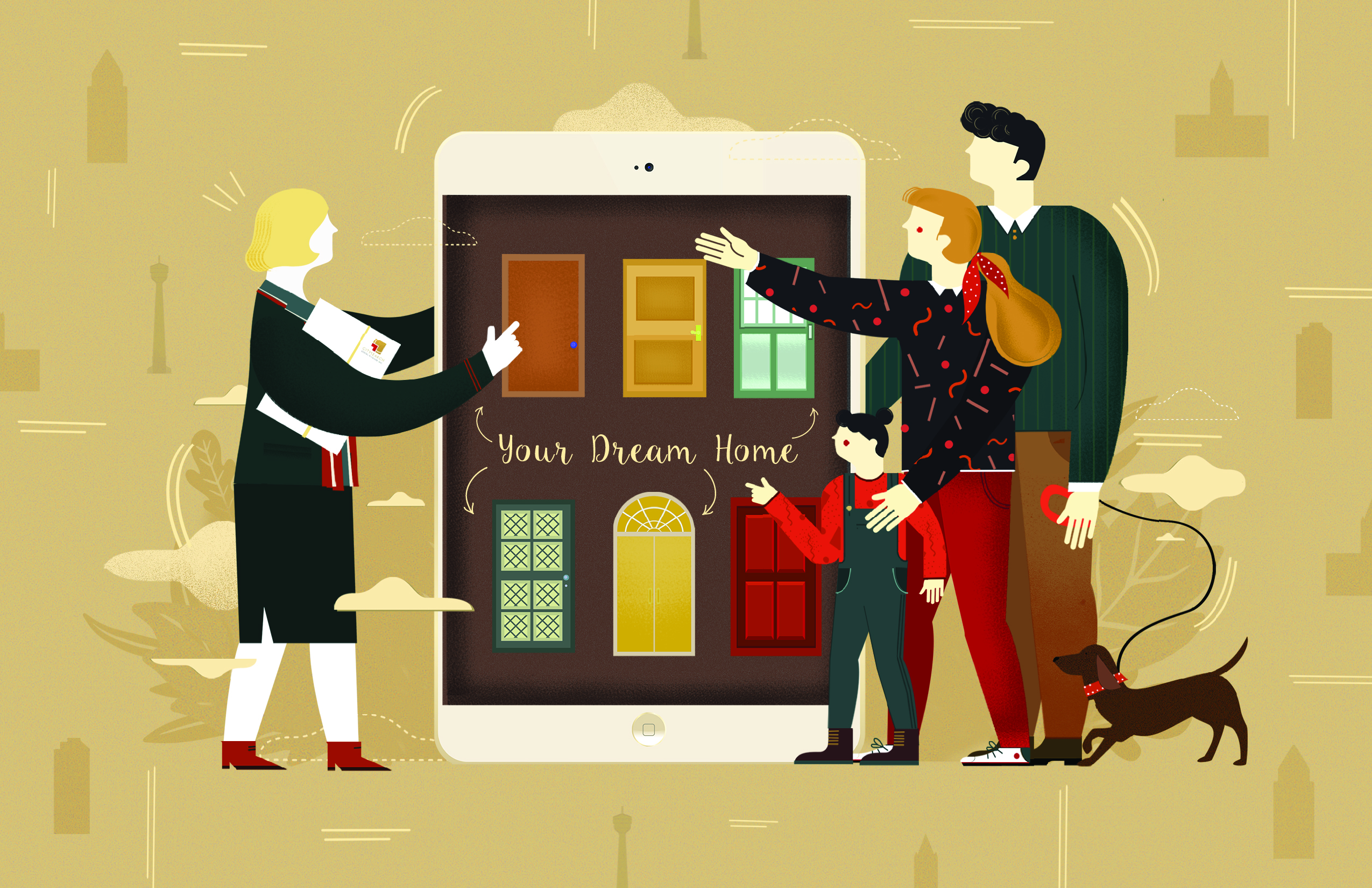 OUR REFERRAL PROGRAM WILL HELP YOUR CLIENTS, MAKE YOU LOOK GREAT… AND INCREASE YOUR INCOME.
At Citysearch, relationships are important to us. We understand the value of communication and protecting the friendships that you have created with your clients over the years. That is why we developed our Agent Referral program to let you, as a real estate agent, focus on sales. Rest assured… your clients will be given the care and support they need. Let us secure a tenancy to mitigate expenses and/or generate revenue streams.
We specialize exclusively in property management and we have designed our Agent Referral program to give the same level of care and attention that you would give to your clients. We focus on having a full-service property management solution that takes care of the property, start to finish. We work with new owners and investors pre and post purchase to provide rental analyses, information for your clients to make informed decisions.
Our promise is to maintain the property and provide extraordinary support to your clients. If the tenant purchases the property, Citysearch will share any commissions collected with you, as the referring agent. Citysearch pays a referral fee to the referring agent/brokerage a fee equivalent to one months' management fee up to $350.
We respect your relationship with your client and encourage them to work with you and transition the property back to you, when it comes time to sell in the future. We are your resource in property management. Contact us today to discuss how we can mutually work together.
MAKE A REFERRAL BELOW!
Refer a Management Client to CitySearch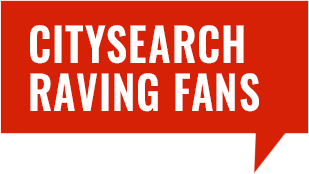 Great Service.
"The clients that I have referred to Citysearch have all received great service. Reciprocation in our business is very important. We have had the opportunity to relocate a few of their clients and they also share a positive experience. Referrals are what keep the wheels moving. Thanks Team."
- Barry Byman, New Home Sales
RESPONSIVE & HELPFUL
"I work with Hripko Nelson & Partners. I often refer clients to CitySearch to explore rental options if their home does not sell. They are responsive and helpful. I have worked with many people and would recommend them for your rental needs."
- Karen Keveryga, Realtor
FABULOUS
"I've had the pleasure of working with Citysearch and they are fabulous. Would highly recommend their property management services."
- Jenna Drummond, Realtor
PROFESSIONAL
"I am a Busy Realtor and It is very important when I refer clients that they are looked after professionally. With Lisa and her team my clients are always grateful for me referring them to her."
- Herman Neustaedter, Realtor
"I have referred several clients to City Search. They report being happy with the service and care they receive. I will keep passing their name along. I can trust them to take care of people."
- Scotty Grinton, Realtor
PROFESSIONAL
"Lisa and Janice are great source of information about the city and the market. Very professional, do what they say will do and always on top of their game. I will recommend them to any one who is looking to rent their property".
- Laura Mitchell, Realtor
"I have used City Search for about 5 or 6 years and have found them very professional . A very good team very ready to please and accommodate."
- Heather Waddell, Realtor
RESPONSIVE & KNOWLEDGEABLE
"Great firm. They seem to be THE authority in luxury rentals in Calgary. Responsive, knowledgeable on the market, friendly, and willing to help however they can. Thanks Lisa and Janice!"
- Jack Hoyt, Real Estate Auctioneer (Luxury Homes Worldwide)
DEDICATED
"I have had the pleasure of knowing Lisa from Citysearch Rentals for many years. Her knowledge of the market and dedication to her clients truly impressed me. Anyone who has the opportunity to work them, know you will be in great hands."
- Amy Flowers, Realtor
"Great company to work with, extremely professional and efficient. I would highly recommend Citysearch Rental Network Inc."
- Susie Leslie, Realtor
EXCEPTIONAL
"Was recently in town to review accommodations for locations as I may be relocating to Calgary. Provided exceptional information about market conditions, locations and pricing. I would refer any of my clients to them if I required their service."
- Alan Myers, Commercial Realtor
RESPONSIVE
"Citysearch is a professional property management company that is the 'go to group' for my relocation clients in Calgary and area. I refer all my corporate relocation clients seeking rental properties to Citysearch. They are responsive and solution orientated and if they don't have the exact type of property the client needs, they go out and find it! Citysearch is a well-respected supplier in the industry."
- Josh Nelson, Realtor
CUSTOMER SERVICE ORIENTED
"Citysearch Rental Network is a highly professional and customer service orientated company. In my experience, all aspects of the rental management - from interacting with owners to renters, is done in an attentive and careful manner. In addition, Lisa and her team go above and beyond by ensuring their out of town clients are informed and supported in their choice of residence by thoroughly educating them about the city and the neighbourhood in which they will be living. This is the premiere property management company in Calgary for individual and corporate clients alike."
- N Calvin, Realtor