CHARITABLE GIVING
Live. Play. Sleep... GIVE
Citysearch Team's mission is to provide dream results™ and to give back… every member of our team is committed to giving back. We support a number of charities through financial donations and volunteering our time.
---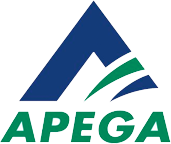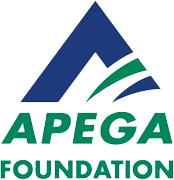 APEGA – The Association of Professional Engineers & Geoscientists of Alberta
The Association of Professional Engineers & Geoscientists of Alberta (APEGA) regulates the practices of engineering and geoscience in Alberta. Members of APEGA work in diverse industries, contributing significantly to Alberta's economic success and enhancing the quality of life Albertans enjoy.
Citysearch's Broker, Lisa Hamielec, is a professional engineer and has benefited from working in industry for several years in an engineering capacity; many of Citysearch's clients are engineers and geoscience professionals relocating to and within Alberta for employment. To enhance and provide leadership and support in the education and development of engineers and geoscientists, and those who wish to enter the profession, Citysearch provides a monthly financial contribution, as we believe every donation helps. Moreover, and importantly, we want to keep the engineers here in Alberta!
To make a pledge, please visit www.canadahelps.org and search for APEGA.
---
MCMASTER UNIVERSITY - A.E. Hamielec Graduate Student Award
Belts, pins and bulky pads… Have you ever given it a second thought? Panty liners, diapers, both adult and children, and pads are just a few of the things we all take for granted. Lisa's father, Dr. Archie Hamielec, university professor at McMaster University, was a pivotal contributor to the creation and manufacture of polymer super absorbents now used in these products allowing for the added comfort, convenience and the discretion in a person's life. And, allowing people to leave home to live, work and play… These polymer super absorbents can absorb more than three hundred times its weight of liquid allowing for just a minute amount being effective.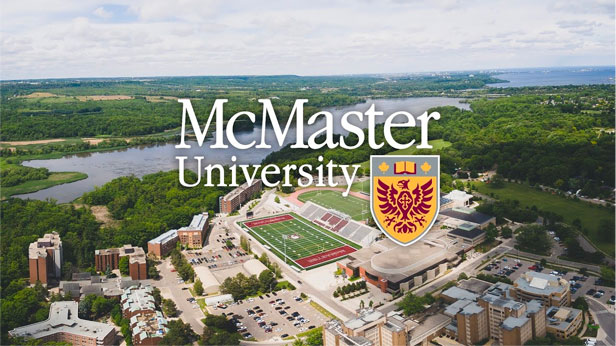 Dr. Hamielec's achievements live on through graduate programs to continue further developments and new products. The A.E. Hamielec Graduate Student Award was established in 2001 to recognize contributions that Dr. A.E. Hamielec has made to the Department of Chemical Engineering, and his pioneering efforts in the field of polymer reaction engineering developed through the McMaster Institute for Polymer Production Technology. The award is given to a graduate student deemed to have presented the best seminar during the annual Chemical Engineering Graduate Student Seminar Day as selected by a selection committee.
Citysearch follows the successes of Dr. Hamielec's graduate students, many of which are also university professors at the University of Alberta, Waterloo, University of Toronto and Shanghai to name a few.
https://gs.mcmaster.ca/scholarships/ae-hamielec-graduate-student-award
---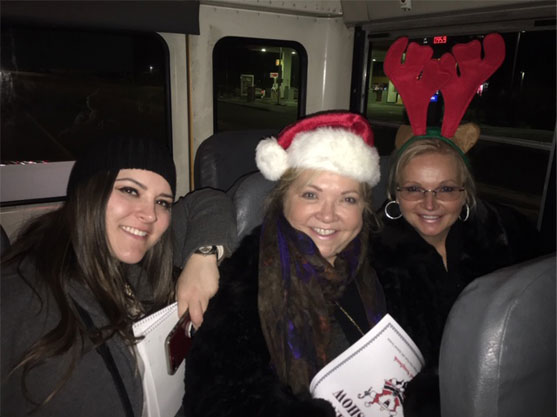 THE PROGRESS CLUB
The Canadian Progress Club is a dynamic fellowship of charitable-minded Canadian who are passionate and committed to strengthen our communities through hands-on service and fundraising, to benefit those in need. Through Lisa Hamielec's sister, Tia, who is an active member with the local Progress Club, the Citysearch Team has volunteered its time to participate to join in some events including a recent Christmas caroling event at two nursing homes in Calgary, AB. It was a lot of fun and put a smile on many faces. There will additional activities to follow in 2019 and beyond - Please check out our blogs and Instagram's for updated events.

http://www.progressclub.ca