Elevated Listings
Unlock Hidden Inventory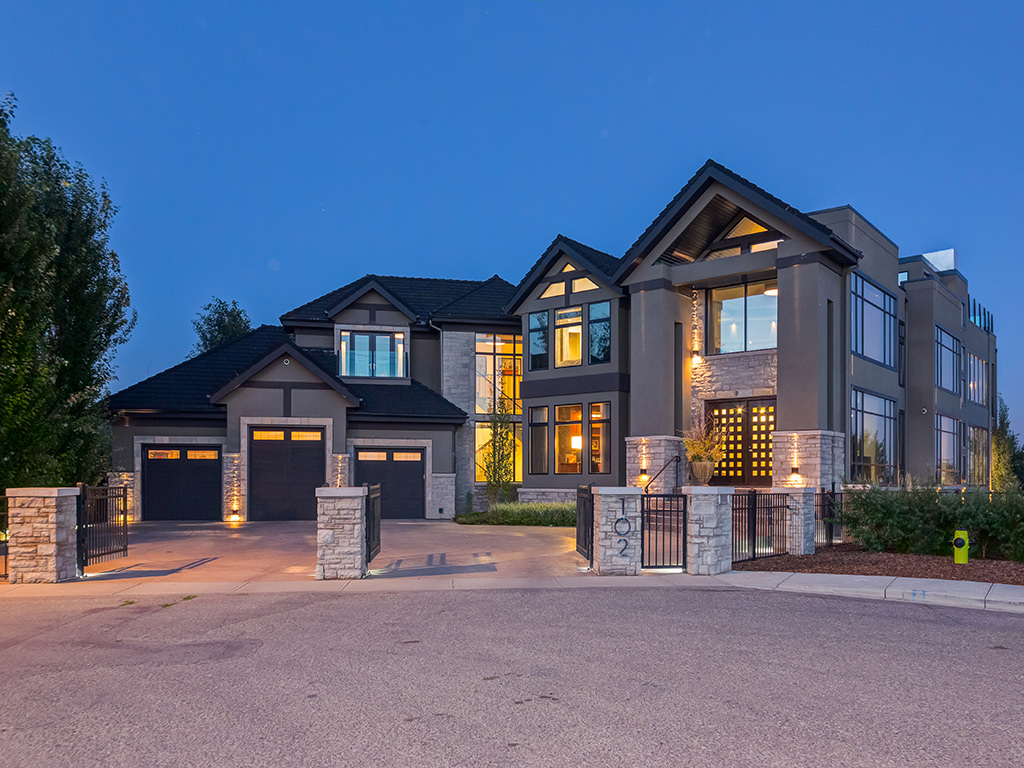 Search the largest inventory of homes, $4,000 monthly and above, before they go on the market.
Are you frustrated with missing out on a property? We can help.
We can give you FREE access to see coming soon properties for rent that are $4,000 or more per month - this is an amazing opportunity to find your dream home.
For CitysearchELEVATED access where you can unlock hidden inventory of coming soon listings before they hit the market, give us a call at 403.777.1770.
We look forward to delivering you Dream Results™