MEET THE KEY OPERATIONAL CITYSEARCH TEAM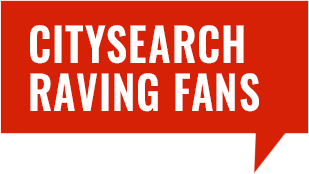 ORGANIZED & PROFESSIONAL.
"Citysearch managed our property for 4 years when we were relocated overseas. They were organized and professional in every way and we were confident that our home was in good hands. When we returned to Calgary, we were in need of short term furnished accommodation. Once again, Lisa and her team came through for us and quickly found a suitable temporary home. I would highly recommend this company!"
– Debbie & Steve Kelly, Property Owner
PROMPT & PROFESSIONAL.
"Lisa and her team at Citysearch are prompt, professional and sensitive to all parties' best interests. Citysearch made renting a property a great experience during the lengthy property search process and also when dealing with maintenance issues."
– Meg Nicholson, Resident
WELL CONNECTED.
"We have been landlords with Citysearch since 2005, renting two condos and one house during this time. Lisa is extremely well connected in Calgary and even during this slow time she has been able to find great tenants for our condo…. Lisa and her team have always kept us informed and dealt with the problems quickly and efficiently. Thanks Lisa and Citysearch!"
– Anne Nieto, Long-Term Multiple Property Owner