Alex Hripko
Leasing Agent & Operations
"If opportunity doesn't knock, build a wall"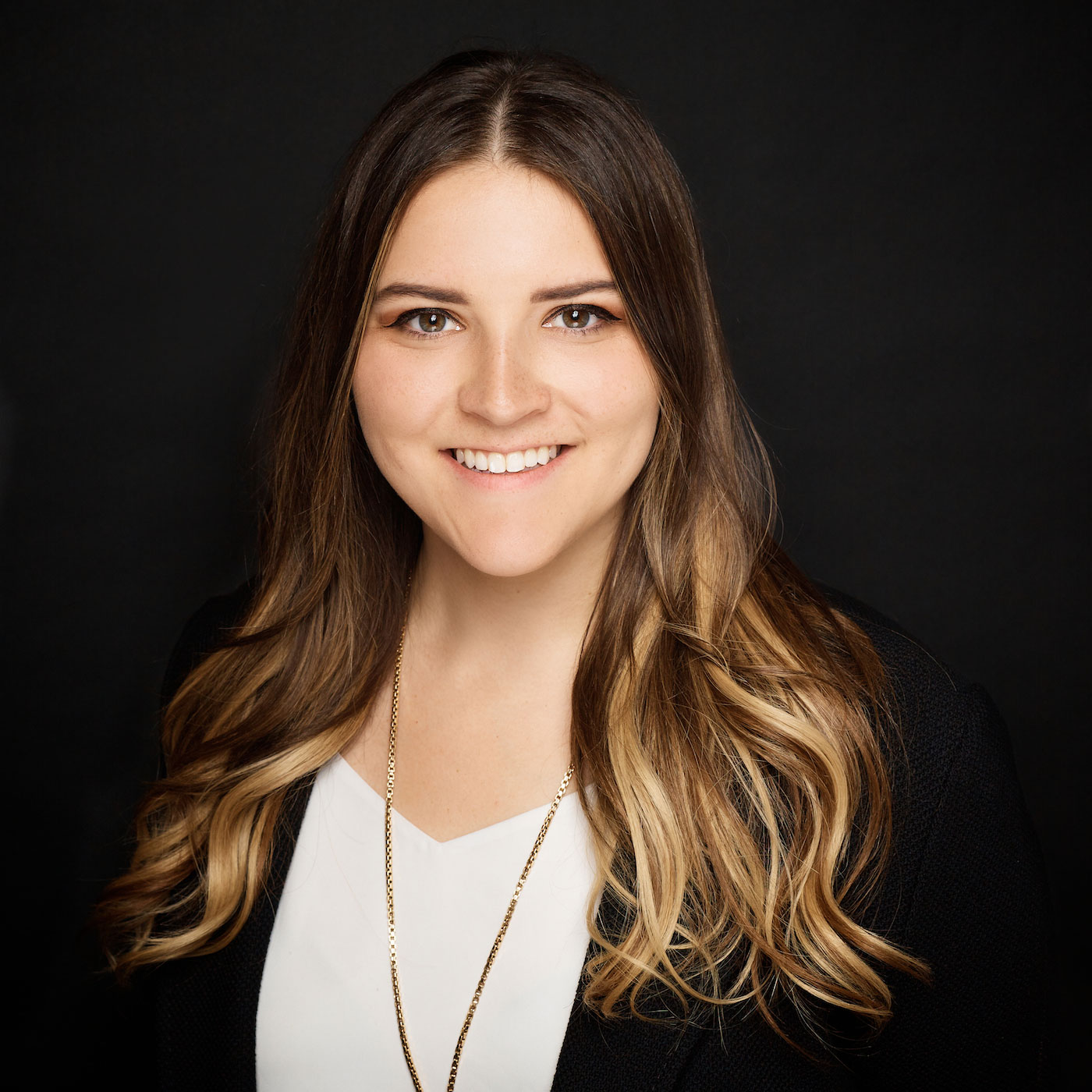 Alex is a licensed associate and an integral part of the Citysearch leasing and management team looking after its clients from start to finish. Working with owners to list their home for rent with Citysearch, working with tenants to find the perfect rental property, and managing the day-to-day matters during their tenancy are all part of Alex's scope.
Alex has a bachelor of science degree from the University of Alberta. During and post university graduation, Alex worked in cardiac surgery research both at the Hamilton General Hospital (Hamilton, ON) and at the University of Alberta Hospital, the Mazankowski Heart Institute (Edmonton, AB). More recently, Alex moved back home to Calgary to join the family businesses in real estate to work with her parents, Lisa Hamielec and John Hripko.
Alex has played hockey and ringette for years from a very young age through to university, even attending boarding school, and playing for Athol Murray College of Notre Dame. Alex is a hockey goaltender and knows that she is the last line of defense…. Today, she still loves to play regularly on a co-ed recreational team.
Creativity, drive and leadership are some of Alex's greatest strengths. Alex is committed to the Citysearch Team and delivering Dream Results®.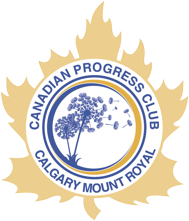 Alex is an active member and volunteer with the Canadian Progress Club, Calgary Mount Royal Chapter. The local club was established in 2016 and focuses 75% of its efforts on fundraising and 24% on hands-on volunteering community service to help women and children, in a preventative and curative capacity. cpcmountroyal.com
MORE +
What are you favorite golden rules?

If you think practice is boring… try sitting on the bench
Do what you love and love what you do
Master everything you do
Confidence is everything, although great clothes and a little makeup can't hurt
Helping others and putting others' needs before my own

What do you like doing when not working?

Playing hockey, working out and reading a good book

What are two your favorite quotes?

The 'puck' stops here
Success isn't about how much money you make; it's about the difference you make in people's lives

What are three things on your bucket list?

Buy a home
Learn a new language
Coach a hockey team

What is an unique thing about you?

I see magic and miracles in many situations
Alex'S DREAM HOME EQUATION
A hockey rink

A Great room to entertain family and friends

A wine room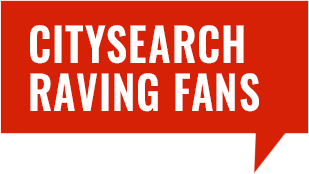 WORKING WITH Alex
"Alexandra is taking care of our property and she is doing a great job. She actively engages with us in all matters related to our property and even available to take calls at odd hours."
Aamer Ahmed (Property Owner)