Tia Hamielec
VP – Condominium Management
"The song is ended but the melody lingers on" – Irving Berlin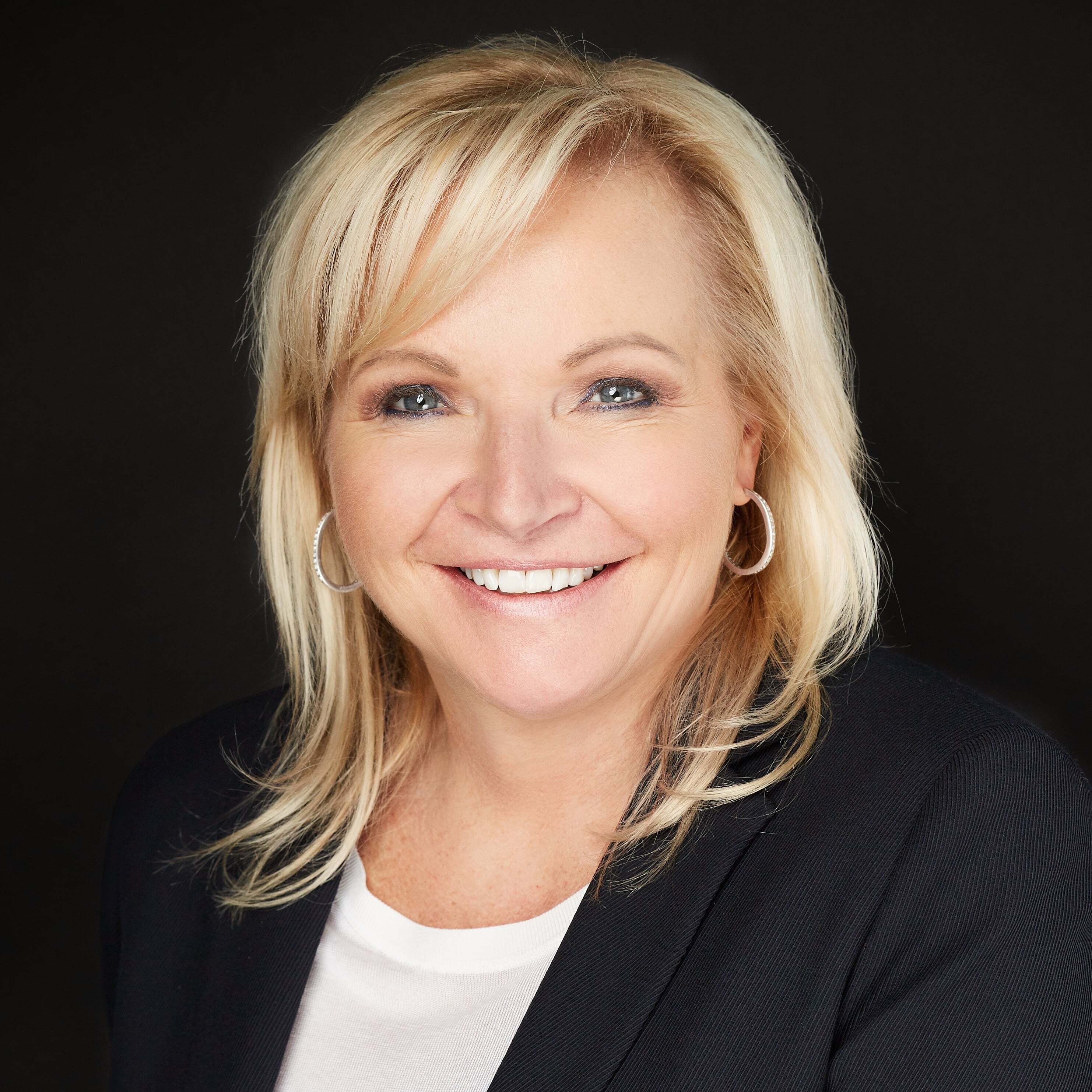 Tia takes a new meaning to 'making dough'. Tia moved to Calgary after acquiring a chemistry degree at the University of Windsor, and opened up a number of Tim Horton stores in Calgary and area. She quickly gained the skill of managing the entire process from a simple schematic on paper through to construction, inventory set-up and, hiring and training employees to a turnkey operational store greeting clients. After receiving numerous sales achievement awards, managing well in excess of 200 employees at a time and annual sales of $8 million plus, she has developed sound processes which is transferable to Citysearch and the property management & real estate businesses. Tia, aka 'The Doughnut Queen' is an appropriate and well-deserved moniker.
In her free time, Tia loves to sing and participates at live music events, solo or in groups. Tis has passed on these talents to her two children. Grateful for an amazing network of family, friends and business associates, Tia is a 'chef extraordinaire' and makes sure she welcomes everyone to her table because 'we are with people and communicating and that makes everyone feel good.'
Tia is involved in the Citysearch office operations working with both owners, tenants and vendors making the multiple tasks of running a property management business, all seem simple.
MORE +
Golden Rules

Bring your lunch to work
Never do anything in 'extreme' unless eating, drinking very fine wine and shopping
Everyone needs a 'Harry' which is Tia's beautiful personality plus Airedale
Eat mostly unprocessed foods
Soup is for the soul
Start you day with a robust cup of coffee, every day

What song motivates me?

I will survive by Gloria Gayner is only one of many of my favorite uplifting motivational songs. I cannot stop dancing to 'It's a Beautiful Life'…

What are three things on your bucket list?

To take my children to the Serengeti
To experience Paris in full force with my sister Lisa
To sing a duet on stage with Keith Urban

What are my favorite soups?

Borscht, lamb barely and a great ramen, all made from scratch.

Ideal Home

Great outdoor living space with a spot for sun tanning
Extremely large wood burning fireplace
Large bath tub
Tia's DREAM HOME EQUATION
Great outdoor living space with a spot for sun tanning

Extremely large wood burning fireplace

Large bath tub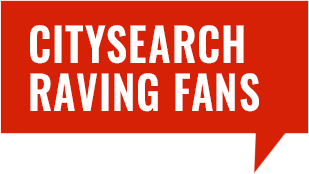 WORKING WITH Tia
-->