LISA, P.ENG.
Broker & CEO
"A shortcut is the longest distance between two points"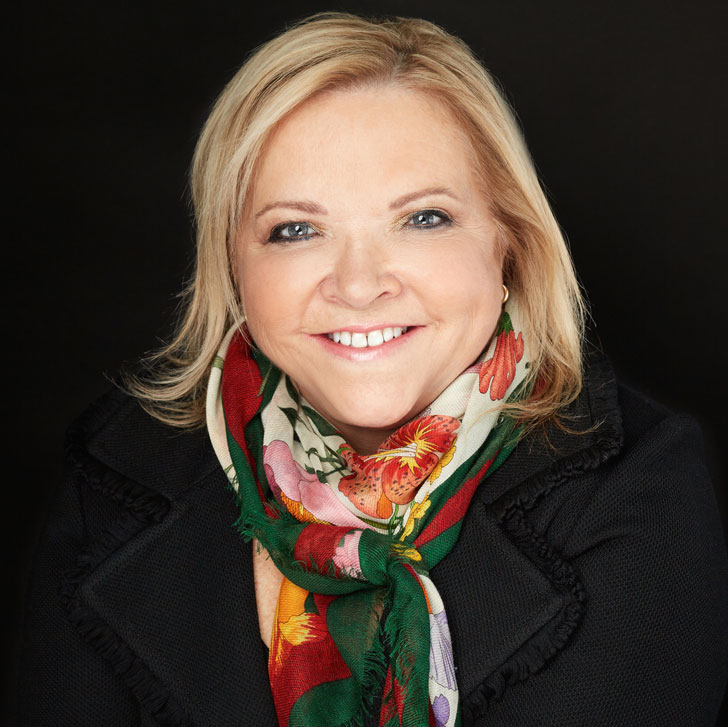 Lisa's journey into real estate began in Toronto, ON living with her grandparents and parents under one roof… her grandmother actively invested in real estate properties in 'Cabbage Town', owning and operating grocery stores and quick service restaurants. Today, the landscape between River, Oak and Gerard streets are mostly occupied by purpose-built apartment buildings and condominiums. Since then, Lisa and her family moved from Toronto however, both parents always insisted on getting a solid education, instilled a philosophy of 'moving to where the opportunities are' and 'to be the best at what you do, whatever you choose to do'.
Lisa had the opportunity to travel and live in many places around the world; Lisa's father, being a university professor in Engineering with an extensive consulting career took the family to many destinations including Moscow for a year, Prague for six months, Copenhagen and California for several months to name a few of the many places they travelled to and lived beyond being a visitor. Lisa still enjoys travelling and recently experienced a safari in Kenya, and travels to Australia, New Zealand and the Seychelles.
Years later and after graduating with a chemical engineering degree from McMaster University, she entered the workforce with ESSO Chemicals in Sarnia, Ontario, later being transferred to Calgary with NOVA Chemicals. Like so many new Albertans, Lisa relocated to the province seeking great potential and opportunity. Lisa's husband, John Hripko, followed Lisa to Calgary and very soon after became a realtor with Royal LePage. Years later, Lisa acquired an established corporate relocation company and founded Citysearch Rental Network Inc. soon thereafter. Lisa's passion drives the heart of Citysearch, helping clients make informed real estate decisions… this is a driving force behind the company's impressive track record.
Lisa and John have two children; Alex (Hripko) has joined the Citysearch Team and Rhys (Hripko) is finishing up his last year at the University of Alberta in the co-op Chemical Engineering program.
MORE +
What are your favorite golden rules?

Show me your friends and I will tell you who you are
Live, play, sleep… and give
It is never too late to reinvent yourself
Help clients make educated and comfortable decisions
Invest in great accessories

What song motivates you?

Beautiful Life (Ace of Base)

What did you do prior to real estate?

Worked in the petrochemicals (polymer) industry with multi-national employers as a professional engineer

Three words that others use to describe me:

Loyal
Engaging
Curious

What is your ideal morning?

A great cup of coffee
LISA'S DREAM HOME EQUATION
Waterfront

FRENCH KITCHEN WITH CATERERS

Attached Multi-car Garage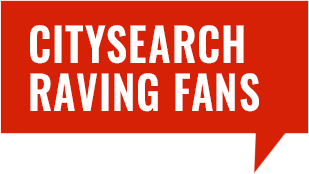 WORKING WITH LISA
"I would like to thank you and your team for helping me with my recent relocation from Houston, TX to Calgary. I am very pleased with the condo I leased, and I give you significant credit for understanding my needs and finding a property to meet them. I would also like to express my appreciation for the continued support I have received after moving into my condo. I would not hesitate recommending Citysearch to my colleagues or anyone needing housing support associated with a relocation to Calgary."
– Rich M. Kruger, Chairman, President & CEO, Imperial Oil Limited
"Many thanks for your assistance with our temporary housing needs during our relocation from Seattle to Calgary. I was particularly impressed that through your network you were able to find us a suitable home in a timely manner that wasn't even on the rental market! Over the course of our 21-month rental, we found Citysearch to be responsive to our requests, quick to react to maintenance issues and always professional to deal with. Lisa, it was a pleasure doing business with you and your team and I would have no hesitation recommending Citysearch to anyone needing housing or relocating to Calgary. "
– Gregg Saretsky, President & CEO, Westjet (former)
"Lisa is the best in the industry at what she does"
– Debbie Cooper, Real Estate Professional
"I have been using Citysearch for many years for a couple of downtown rental properties and they have been exceptional to worth with. I have not experienced any problems to date, they get back to us right away with any issues they encounter with our tenants & have always been professional to communicate with. Would recommend."
– Brett Wilson, Long-Term Multiple Property Owner
"Lisa and her group have been a pleasure to deal with and are a very efficient and practical intermediary between owner and tenant"
– Ian Atkinson, Property Owner
"We are renting from Citysearch for 4 years. Awesome services and great support"
– Stefan Gaeta, Long-term Corporate Relocation Tenant
"Lisa was extremely helpful. We got our leased resigned. She kept us informed of developments at every step. And their price is very reasonable. I highly recommend them."
– Pamela Goebel, Property Owner
"Citysearch has successfully leased properties for us for more than ten years. They attract high quality tenants and provide prompt, reliable, property management services"
– Laurie Brown, Long-term Multi-Property Owner
"Citysearch manages multiple rental properties for us and does a fantastic job. They offer great value and professional service with exceptional communication."
– Rob Ohlson, Long-Term Multiple Property Owner
"Great firm. They seem to be the THE authority in luxury rentals in Calgary. Responsive, knowledgeable on the market, friendly, and willing to help however they can. Thanks Lisa and Janice!"
– Jack Hoyt, Concierge Auctions (Luxury Worldwide Properties)