Gemmah Barrett
Operations & Business Development
"I handle each Citysearch property as if it were my own."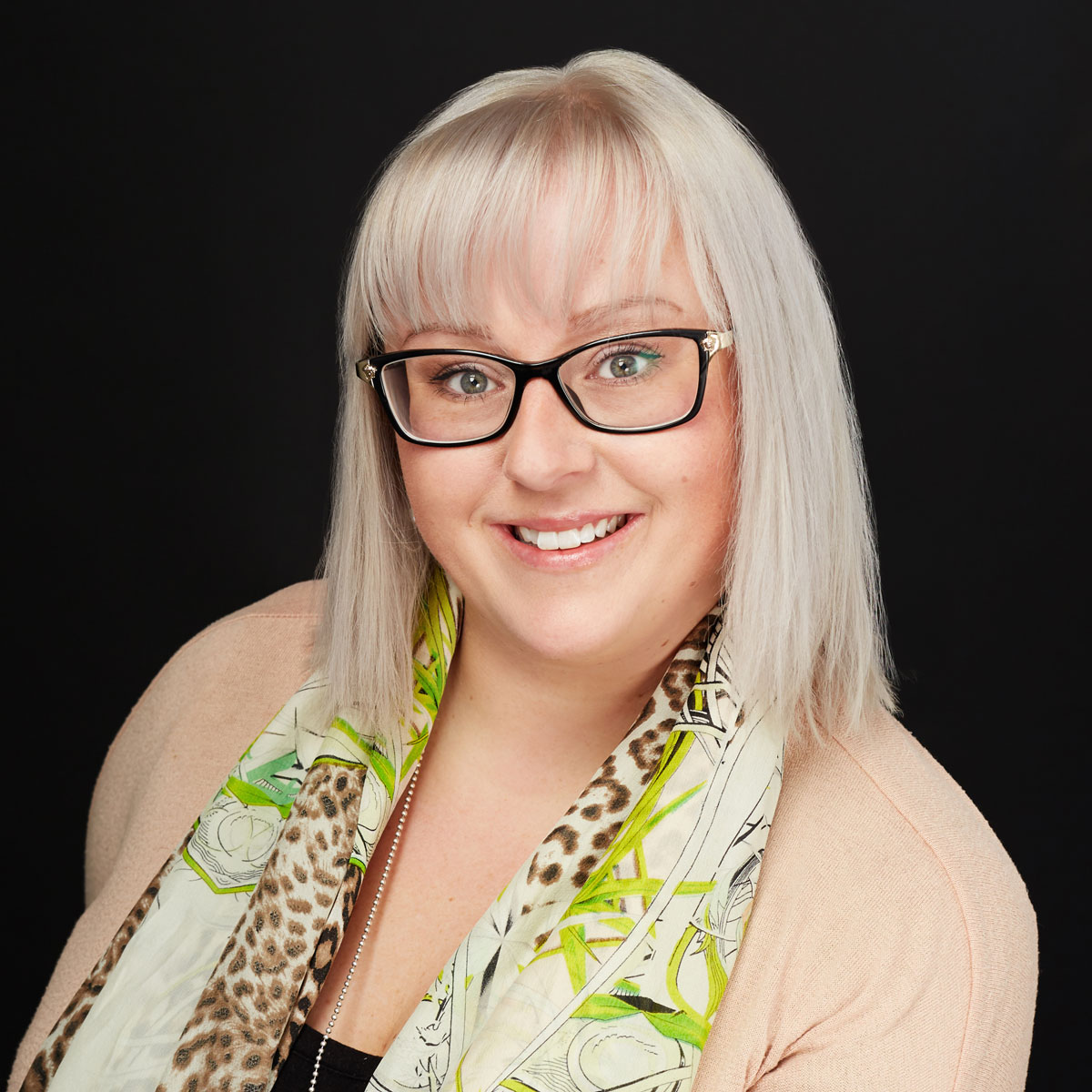 Gemmah is responsible for developing and maintaining client relationships. She is actively involved with new and existing owners, properties, and tenants. Citysearch has an extensive vendor network that ensures property owner and tenant matters are handled quickly. As a landlord herself, Gemmah addresses property maintenance as if the properties under management are her own; using a common-sense approach with scoping working orders, auditing vendor invoices to ensure optimal value, and maintaining relationships with many clients. Gemmah is a licensed associate who loves the challenge to continuously identify opportunities for improvement and receiving satisfaction of a job well done through client referrals. Gemmah has extensive experience in property management and started with Citysearch about 15 years ago. Her vast real estate experience and knowledge in both the corporate relocation and property management industries, process orientation and excellent communication skills are a value to Citysearch and its clients.
Gemmah has a keen eye for branding and design, and has been revolutionizing Citysearch's property management business since.
As a mother of two daughters, Gemmah like her 'to do lists'…. and enjoys spending time in Calgary with her partner and children, visiting family in Montreal and keeping current with social media, and other trends related to design and gourmet. Gemmah loves anything nature or finger painting related and she is passionate about fashion, specifically handbags and scarves.
Gemmah's unique combination of skill, efficiency and humor is a winning combination for Citysearch's owners and tenants. Gemmah is a go-getter – her positive energy is simply contagious.
MORE +
What are three things on your bucket list?

Taking my daughters to DisneyLand
Drive fast on the autobahn
Learn to speak a new language

Three words that describe me are:

Knowledgeable
Concise
Efficient

What are you favorite golden rules?

Reflect, don't react
Love your work team
When you are passionate, your life is richer
Invest in great handbags and scarves
Do what you love and love what you do
Gemmah'S DREAM HOME EQUATION
Kid Proof

Large wood burning fireplace

An outdoor kitchen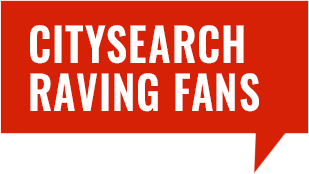 WORKING WITH Gemmah
"Gemmah B… is a remarkable individual. She was very knowledgeable, diligent and courteous with us. I can't compliment her enough, she was respectful and open minded with the goal of obtaining a resolution towards the issue we were facing. We definitely need more people like her who go the extra mile and who is willing to working with you."
– Andrew McCarthy, Tenant
"Gemmah Barrett has been always nice to talk with. She is always willing to make sure that any issues we had since renting this property is dealt with accordingly and quickly. Gemmah is professional in every way."
– Nicole Davies, Tenant
"Gemmah has been absolutely outstanding. Her ability to communicate and offer professional advice has given us peace of mind as we are approaching our fifth year with them (Citysearch). They have always found quality tenants and have provided them with excellent service which creates long term tenants."
– Mike Csanyi, Owner