Janice
Leasing & Business Development
"Jump to the pump. When someone calls, be available and make it easy and accommodating for the client"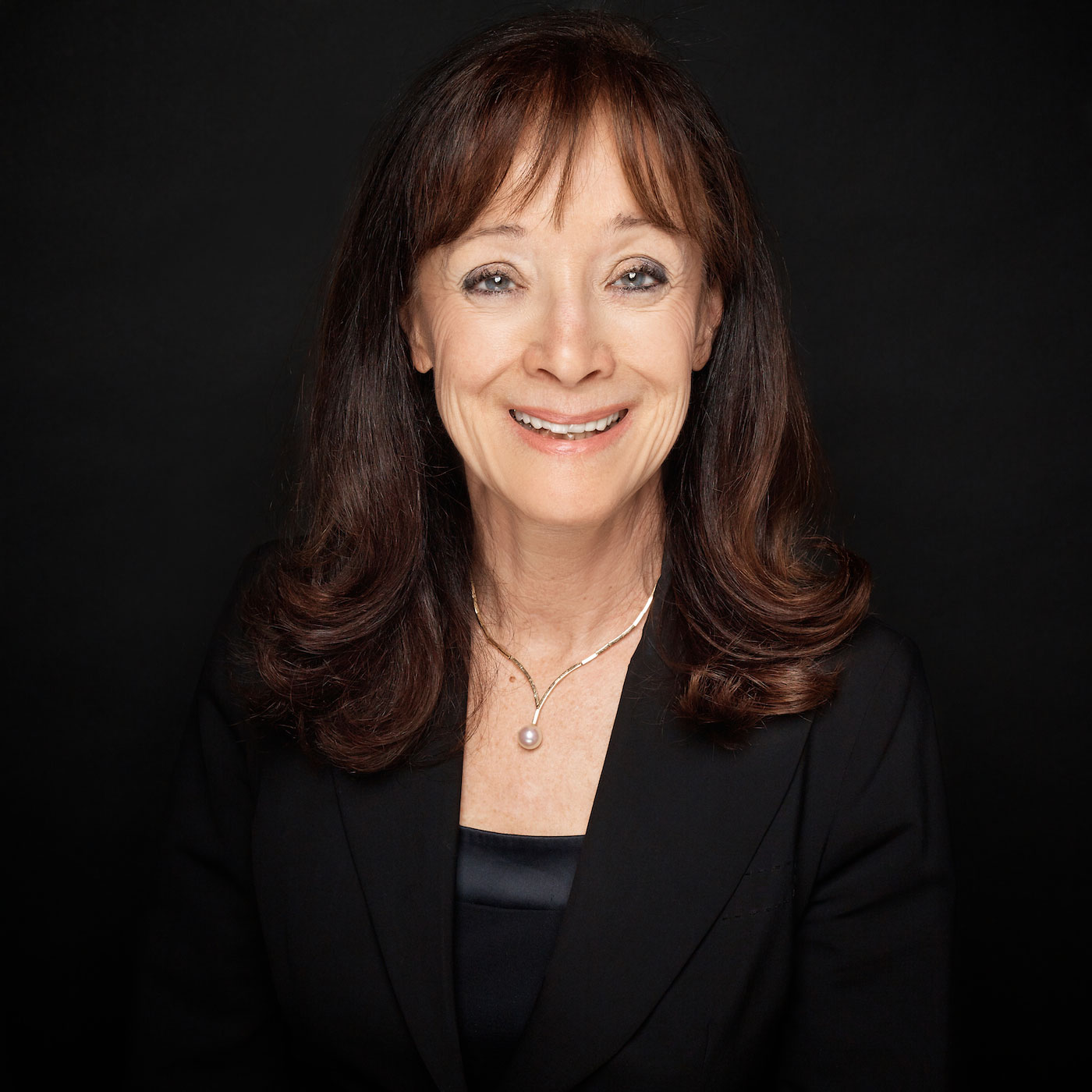 Janice handles leasing and the development of new business for Citysearch. Janice was initially attracted to Citysearch's innovative corporate approach, incredible collection of premium caliber properties, and unique market niche that evolves with our customers. She thrives in the company's fast-paced environment and loves spending her days sourcing the perfect home for Citysearch's clients. Along with the rest of the team, she helps 'transload' millions of dollars of real estate within the city of Calgary and surrounding areas.
Janice is a born and raised Calgarian whose grandfather settled in Calgary in 1890 and has spent her career between the real estate sector, fashion and working with the city's Glenbow Museum, making her an exceptional ambassador for Calgary and a real estate professional. Janice attended the University of Alberta specializing in Art History.
For a period of about 12 years in-between real estate sales and new home sales followed by working at Citysearch, Janice moved to Kelowna to start up and operate her own fashion retail business. It was exciting being on trend and buying inventory in Vancouver, Toronto and New York. While in Kelowna, Janice also built her own home and acted as the general contractor throughout the process.
Janice has a daughter and together they enjoy new culinary experiences in Calgary. Janice's forward-thinking and enthusiastic outlook drive her to be successful not only in business, but in per personal life as well.
MORE +
Where are three future travel destinations?

Greece
Mexico
Spain

What did you do prior to real estate?

Worked at the Glenbow Museum curating art pieces and training the docents. After several years at the Glenbow, I become a real estate agent and also worked for a new home builder

What do you love most about being in the property management business?

Meeting new interesting people from all walks of life

What are Janice's favorite golden rules?

Visualize your dreams
Good quality clothes are always in fashion
Be a force of inspiration and positivity
Learn something new every day
When you are passionate, you are richer
Be kind to all… especially to animals

What makes you laugh?

Watching funny animal videos
Janice'S DREAM HOME EQUATION
City Lights View

Big kitchen with a conversation island

Large wood burning fireplace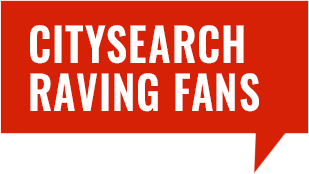 WORKING WITH Janice
"Donna and I have used Citysearch for years. We lease out a downtown Calgary condo and Citysearch has done an incredible job finding people to live in our condo. We highly recommend them."
– Kelly Hrudey, Long-Term Property Owner
"Thank you, Janice and Lisa for helping us secure a home in Mount Royal"
- Teresa H, Tenant
"Janice who kindly helped us throughout the process of getting the right rental place for us. She always had time for us and made us feel welcome. Our experience was a great professional service. We could not be happier."
– Kisuni Santillan, Tenant
"From the moment we met Janice Florendine from Citysearch we knew we did not need to keep looking. Janice was very kind and helpful from the very beginning. She did a lot more than expected to make sure our move will be easy, comfortable…"
– Eyal Bodankin, Tenant