Pantone Colour of the Year
CitysearchCalgary - Wednesday, January 12, 2022
The Pantone colour of the year for 2022 is called Very Peri which is a red-infused violet blue. This color, Pantone 17-3938, is a blend of both blue and red. A couple notable references to this color – this colour is that same as Monica and Rachel's apartment on Friends and the leather colour of the seating at the Artesian at the Langham London. Blue is known to be dependable and red suggests excitement and therefore the combination of each, encompasses our need for reassurance and calmness and eagerness for freedom to be released as we emerge from an intense period of isolation. Purple is royal and lies somewhere in-between the serenity of blue and the passion of red. A colour to rewrite and reset our lives as we hopefully move towards managing life and the trials and tribulations that accompany during these transformative times.
Very Peri is a new colour and not from the existing spectrum. The Pantone Colour Institute says "creating a new colour for the first time in the history of our Pantone Colour of the Year education colour program reflect the global innovation and transformation taking place."
Purple is known for its unconventionality and artistic brilliance. This colour can be used in home décor especially suitable for areas of our home that should be comfortable. Small accessories such as candles, pillows, a throw, paper weights and coffee table books are easy additions. This colour can pop when mixed with silver and rich jewels tones. Floral arrangements can offer an easy way of incorporating this joyous hue. We love hydrangeas to complement any room.
Missoni is a luxury fashion house based in Varese, Italy, and known for its colorful knitwear designs. Missoni has a creative home line that often uses purple and its complimentary shades in pillows, throws and poufs, and other accessories.
Every year, Pantone Colour Institute selects a colour they feel encompasses the year ahead. Often this sparks a worldwide trend over the year and beyond. A colour that aims to encapsulate what consumers need, one that uplifts, inspires and sparks joy in our homes.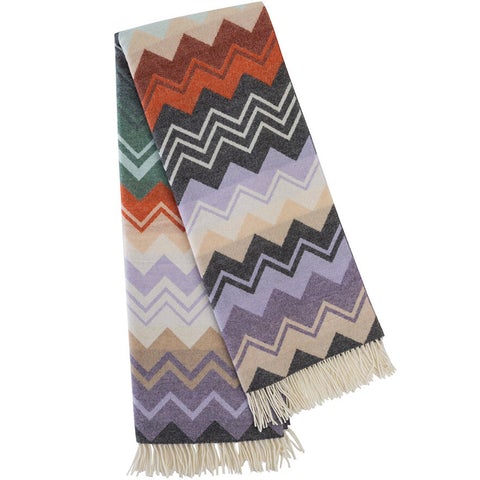 Yvo Throw MissoniHome Yvo Throw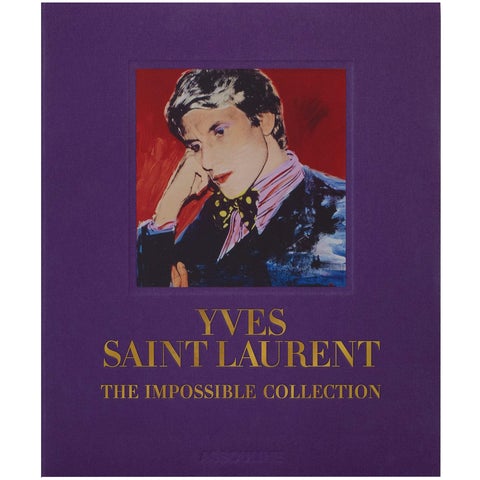 Yves Saint Laurent: The Impossible Collection Assouline Yves Saint Laurent: The Impossible Collection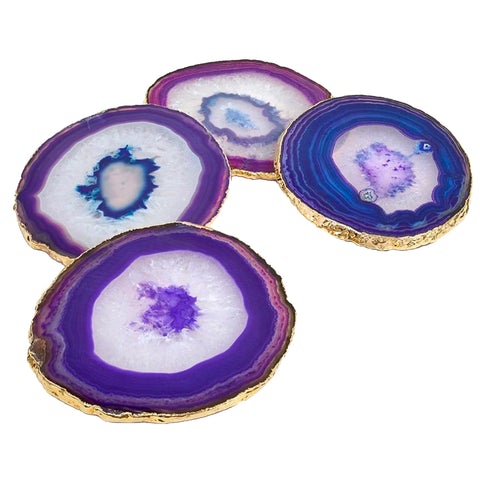 Set of 4 Lumino Eggplant & Gold Coasters Anna New York Set of 4 Lumino Eggplant & Gold Coasters