Vetted Vendor Partners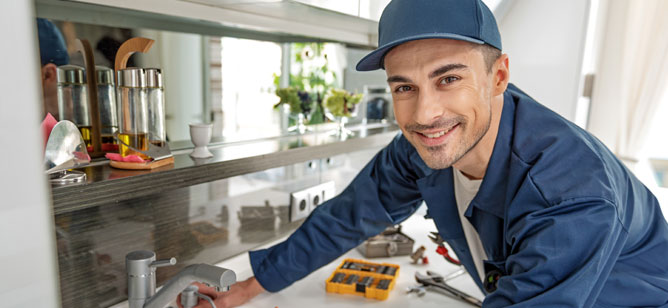 Citysearch uses third party contractors we refer to as 'Vetted Vendor Partners'. Every maintenance request is processed as a Work Order, and dispatched for efficient completion. We rely on our vendor partners to provide excellent quality service at a fair price… and to provide feedback on work done to assist us in assigning cost and any necessary follow-up to ensure a well-maintained property.
Citysearch maintains a database of Vetted Vendor Partners that have been qualified and vetted. We rank companies that we have done business with in the past, based on several factors: quality of work, responsiveness, communication with Citysearch and the Tenant, competitive pricing and scope of services. If you are a vendor and would like to discuss working with Citysearch, please complete the attached form.
Citysearch uses vendors for all areas pertaining to the operation of a residential property:
Plumbers
HVAC (Residential Furnace and Air Conditioning Repair and Maintenance)
Electricians
Flooring (Supply, Install, Repair)
Locksmiths
Appliance Repair & Replacement
Roofing
Landscaping Maintenance including snow removal
Painting
Fireplace Maintenance – gas and wood burning
Cleaning – property, carpet, exterior power-washing, eaves & windows
Trash Removal
Please include the following with your submission of interest:
Describe the scope of services you provide
Provide relevant information including: *

Business License
WCB Clearance Letter
Commercial Liability Insurance Policy (current & in good standing)
Any other relevant licenses or certifications
* (MUST BE EMAILED SEPARATELY TO info@citysearchcalgary.com)
APPLY TO BECOME A CITYSEARCH VETTED VENDOR PARTNER
Application for inclusion on Citysearch's Vetted Vendor Partner's List does NOT guarantee Citysearch will hire your services.
Please email supporting documents separately.