Vanessa Pitman
Operations & Client Retention Manager
"Help others acheive their dreams and you will acheive yours."
- Les Brown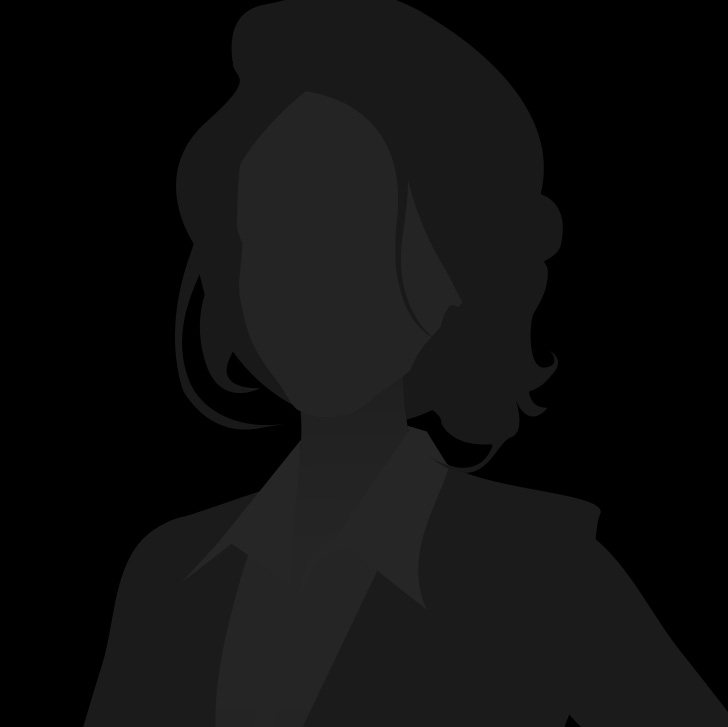 Vanessa was born in South Africa and immigrated to Canada in her early teens. After graduating with a Bachelors of Business Administration from UNB, she set off to travel the world. She lived and worked in England and Australia and traveled back to her native land half a dozen times since immigrating.
Vanessa's dream is to sail around the world with her husband and experience all the wonderful culture and people scattered all over the planet.
What is something you would like to learn?

Another language

What is your favorite movie?

Dirty Dancing

If I had a million dollars right now, I would... ?

Travel the world

What did you do prior to real estate?

Audiology

What do you value most in life?

Family
Vanessa'S DREAM HOME EQUATION
Waterfront

A Quiet Room

Privacy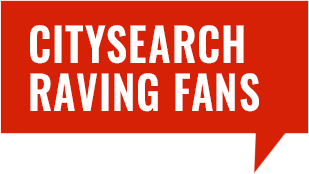 WORKING WITH Vanessa
"We had great experience with the Citysearch Team… very professional, customer service and reactive towards any situation we may face. Thank you!"
– Thierry Pregliasco, Tenant