Andreina Carvallo
Leasing / Property Management
"Citysearch isn't just about finding a property… It's about finding a place that suits you that you can call home."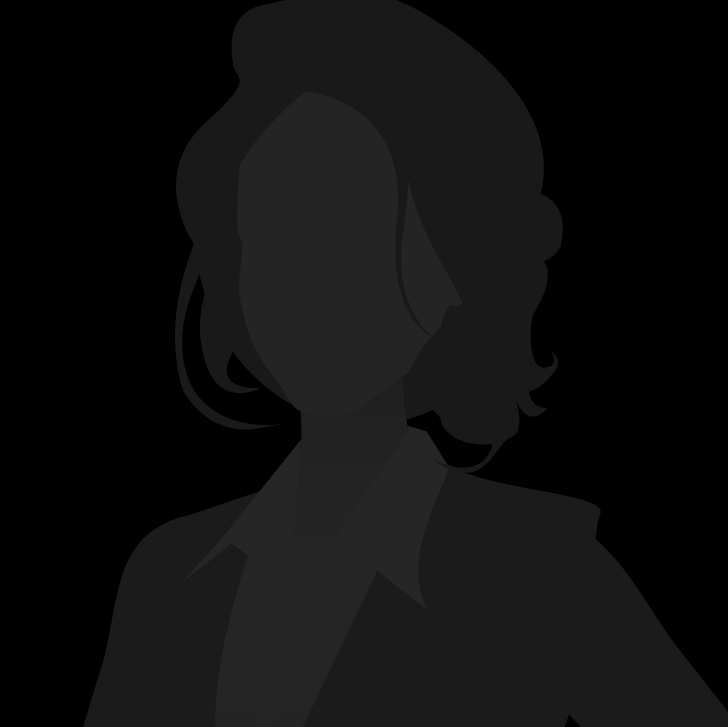 Andreina was born in Caracas, Venezuela and relocated with her family to Calgary in year 2006. She has since stayed in Calgary enjoying living on the west side. After high school graduation at Webber Academy, Andreina furthered her education at the University of Calgary. Andreina graduated with a degree in Environmental Science with a concentration in physics. Her learnings have taught her a way to think and solve problems which are valuable strengths in her role at Citysearch working with property owners and tenants. Every file passes Andreina's careful eye.
Andreina loves to travel, visit her sisters who live outside of Canada and can often be found behind the pages of a good book.
What are Andreina's favorite golden rules?

Learn something new every day
Do what you love and love what you do
Donate to charity
Read more… anything as it stimulates the brain
Save the planet… everyone should do their part

What are three things on your bucket list?

Skydiving Volunteering at an elephant care centre Get a pilot license

If I had a million dollars right now, I would…?

Travel the world!

If you could have any superpower, what would it be?

Teleportation… flying might look cool, but just teleporting would get you anywhere you might fly even faster.

What do you value most in life?

I value my family most in my life.
Andreina'S DREAM HOME EQUATION
Gourmet kitchen

Large Walk-in Closet

A view of the mountains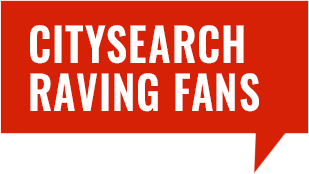 WORKING WITH Andreina